Great instruments, great prices
Jews Harps & Didgeridoos & flutes & lots more...
Welcome to the Sound For Health e-store. 
Covid 19: we take health seriously so all items will be treated with medical grade anti-viral agent (Byotrol) before shipping.
International buyers: at this time we strongly suggest all shipments should be via Tracked / insured service. If your shipping costs at checkout are £10 or less please use the 'Tracked shipping' option to add extra funds as lowest cost for this service is £10 UK.
Special offers: buy any didge over £200 value or any jews harp over £100 and get FREE access to one of my best-selling online tuition courses on Udemy!
Spend over £30 on anything and request a FREE copy of my tuition book - How to play the didjeridoo.
Our cart is SSL encrypted and we will only subscribe you to our newsletter if you ask us to. For speed you can also sign in using most of your social media accounts and even your Amazon account. GDPR - we take your privacy seriously and will only ever collect information with your consent. For our complete policies please see T&C's.
Favourites - see nested menus (top right bar) for whole range ➡
What we offer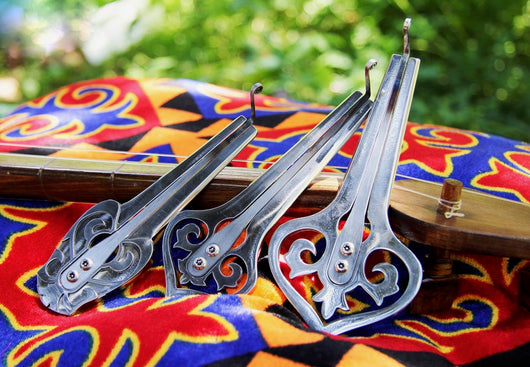 Jews Harps
One of the most over-looked small instruments!
We sell high quality jaw harps from just £10 right through to Pro' level ones at over £100.
We only sell instruments we would be happy to play ourselves and source the best new makers throughout the world to open your eyes and ears to these amazing little instruments.
Buy now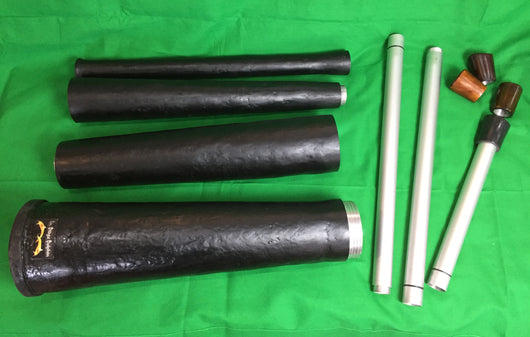 Didgeridoos
Jonny started as (and still is) a professional didgeridoo player so we stock instruments that you know will do what they should. We are especially pleased with our new multi-note travel versions!
We also stock a range of tuition materials that are best-sellers.
Buy now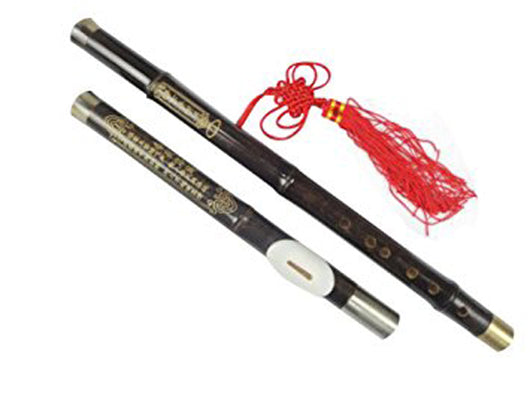 and everything else..
We also stock a growing range of wind instruments and small percussion - especially things that you might not find in your everyday music store.
From Chinese Bawu flutes, Slovakian overtone flutes and whistles through to cas-cas, shakers, rattles and a whole lot more.
Shop now
Quality, speed, security
Our promise
We'll do our best to supply you with quality products at fair prices - shipped to you quickly and securely
Our T&C's
Testimonials
Jewsaphone:

I haven't put this thing down since it arrived. It seems to be making me play quite differently to nomal. I'm striking in the opposite direction and just using my lips most of the time. Rather than just amplifying the harp, I'm finding new soft and sweet timbres coming from the horn and playing with more drive. Bravo to Jonny for taking the trouble to make these- Respect!!

D Ross
Estonian jaw harps:

These are amongst the best value for money of the lot. Superlative, very expressive tone, rich in overtones and fairly loud too. I'm especially fond of the harps that are in a low register. Most people would approach them as they might a didgeridoo, for providing deep, ponderous drones. I like to experiment with them for playing waltzes, polkas, mazurkas, reels etc, and explore the ornaments and gracings and "rappels" that I can fit into a tune.
They're wonderful harps.

R Scales
Estonian jaw harps:

These harps just ooze quality. They come supplied with a wooden block with leather strap which is just perfect for protection and transportation. They sit comfortably in the hand and from the first sound you know you have a quality harp. The harmonics are delivered clearly and with volume which makes these perfectly suitable for both melodic and modern dance/electronic styles. I can only think of one problem with these harps...and that is you are going to want the whole set!

P Gardner